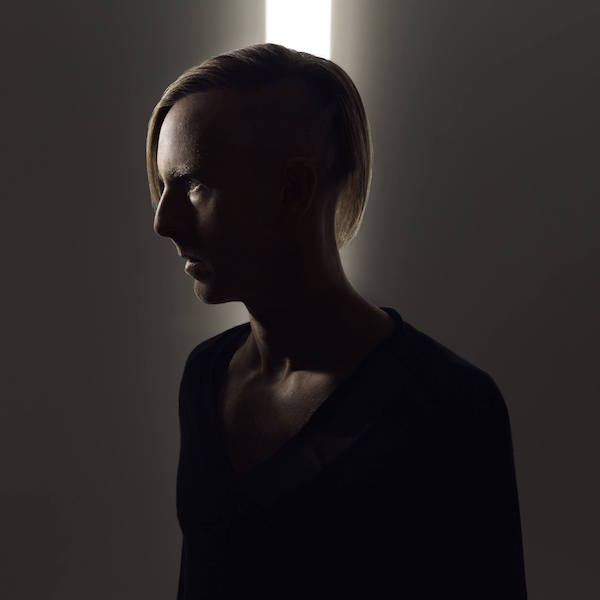 Artist
RICHIE HAWTIN
Artist, DJ, conceptualist and ambassador, more than anyone else in modern electronic music, Richie Hawtin has relentlessly proved himself to be a true innovator. The one-man mogul behind acclaimed Techno imprints Plus 8 & Minus sends signals out all over the world from his HQ in an old fire station in Windsor, Ontario - just across the border from Detroit Techno City. The signals are constantly evolving, his Plastikman persona gave Techno a unique face with a series of four ruthlessly minimal albums of skeletal
beauty, while breathtaking festival live sets at Glastonbury and Tribal Gathering helped invent stadium Techno. His "Decks, EFX & 909" album released on Novamute in 1999 expanded the concept of a DJ mix album beyond the imagination of most DJs.

Richie Hawtin has made his mark on electronic music by being both inventive and innovative. With almost twenty years of DJ experience, Hawtin has headlined some of the most prestigious festivals and events in club culture to date and continues to define rather than follow musical trends. His career takes him all over the world with tour dates in over 25 nations on average each year.