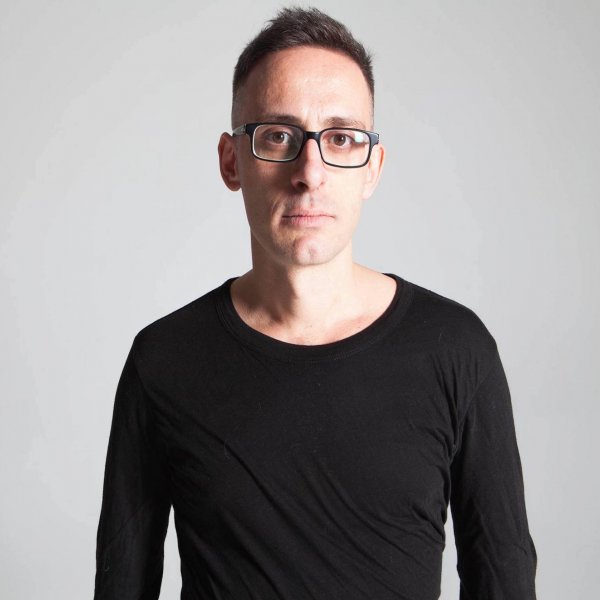 Artist
RICKY GADDI
Grown up listening to downtempo electronica, oldschool hip-hop, house, techno, and everything in between.

Started promoting events in 1997.
Started djing in 2003.

Been playing for the past 10+ years alongside the biggest and coolest djs & producers from all over the world in the best clubs ... From Cocoricò in Riccione to Amnesia in Milan, From Red Zone in Perugia to Tinì Sound Garden for Sven Vath in The Park, from Dok in Bologna to my very own Barn Club plus loads more all over Italy & Europe (Sónar , Macarena Club Barcelona, Sankeys Ibiza, NoName Ibiza, Ibiza Global Radio)

Started making music in 2010, so far with releases on a bunch of underground imprints such as Habla Music Rec., Joshua Puerta's Ride Music , High Pressure Music, Claps Records, 2 Owls Records, eMBi Music, and many more, and already remixed by Mata Jones, Joshua Puerta, Manuel De Lorenzi and Francesco Bonora...

My music is deeply rooted in the sound of Detroit , London and Berlin.
I love deep twisted basslines coupled with jackin beats, dramatic riffs and hooks of all sorts. It's music for the mind, to make your brain move with your body.

Currently I am resident dj for BARN Club in Modena . I am also resident dj for Paranoic Dancefloor, one of Italy's coolest One-Night, and regular guest of Superstar @ Sali & Tabacchi in Reggio Emilia on Wednesdays.

Lately I've been destroying dance floors all over Italy ,so that in 2015 I've been granted the opportunity & the privilege to record a podcast (158) on one of electronic music most influential labels Cadenza Music!
2019-04-12
2019-03-31
2019-03-31
2019-03-31
2019-02-01
2019-01-23
2018-12-15
2018-11-16

2018-10-22

2018-10-22