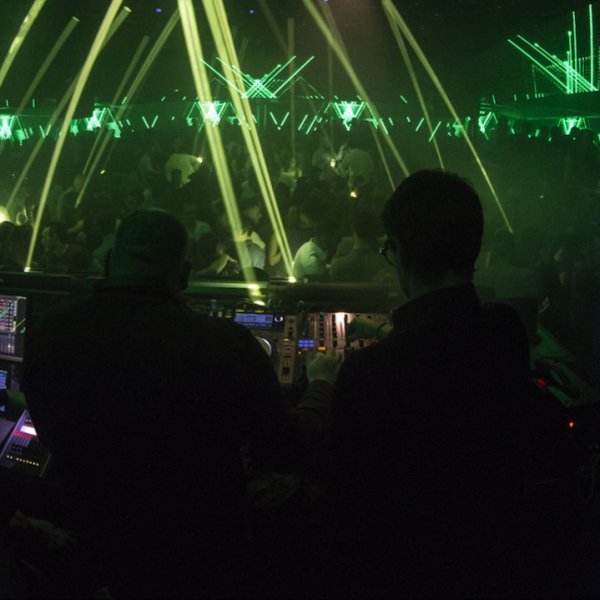 Artist
RIGHT TO LIFE
"Right To Life" is one of the pseudonyms of Micky More & Andy Tee.

About MICKY MORE & ANDY TEE

They are the "Italian Masters" of Real House Music: there are only few artists who manage to create a sound you can dance to on the dancefloor without losing music quality and integrity. Micky More & Andy Tee belong to that elite group.

The Italian dj/producer duo Micky More & Andy Tee, respectively Michele Mingo & Andrea Tonici, are responsible for so many successful productions released since 2012. The track with the highest impact on the house scene was "I'm Another Man", released in 2015 with GrooveJet Records. The single hit Traxsource and another download site TOP10 sales charts and reached more than 600.000 plays on Spotify. Summer 2016 was quiet interesting for the Italians duo, as they reached more than 100,000 listeners per
month on Spotify.

For over 10 years both djs have also pursued their solo careers, with over 100 tracks including originals and remixes. Some of such tracks were produced by prestigious labels such as Ministry Of Sound, Kontor,Defected, Nervous, King Street, ZRecords, Large, Salted. When it comes to collaborations they have worked with an impressive number of artists. The list includes names such as Joey Negro, Miguel Migs, Barbara Tucker, Dawn Tallman, Kathy Brown, Rasmus Faber, Angela Johnson, Roland Clark, Ce Ce Rogers, Groove Junkies, Lisa Millet, Angie Brown, Michael Watford, Katherine Ellis etc etc.
2022-10-13

2021-08-05

2021-07-08
2020-12-04
2020-12-04

2020-11-27
2020-05-28

2020-01-10

2019-12-05