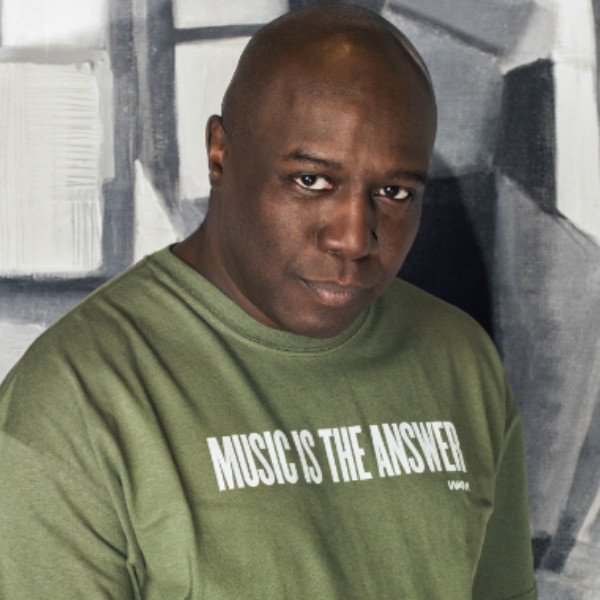 Artist
STAN WILLIAMS
Stan has been bringing new and innovative music to the masses for over 20 years. He started as a club DJ in New York City, Spinning in some of the hottest venues in New York City such as Studio 54, AREA, ROXY, LIMELIGHT, THE TUNNEL, WEBSTER HALL just to name a few.

The prequel of the «THE STAN WILLIAMS SHOW» began in the U.S.A during the roaring '80s as a DJ club set. Stan's spinning, promoting and Billboard reporting helped launched many recording artist in the U.S. such as Moby, Lisa Stansfield, The Orb, Stereo MCs and others. He also focused on Radio promotion and Retail sales while working for Mercury/ PolyGram records, then as an artist and repertoire manager for legendary label Profile records New York/ L.A/ London.

Stan Williams was invited to visit Moscow, Russia to promote a new venue. Since then, Russia has been never the same. Stan Williams has been a major contributor to some of the most sensational musical moments in the Moscow entertainment industry.

He re-launched the radio program «STAN WILLIAMS SESSIONS» in June 2005 at the 24 hour house music station Radio Megapolis. 89.5. It has been a hit ever since.

«STAN WILLIAMS SESSIONS» is very unique Russian- English program because it is produced in Moscow and New York. On a weekly basis the program invites various guests from DJs to international artists to the show for interactive interview's via In-studio or internet chatting. Every week the Russian community travels on a Virtual weekly excursion to the International Dance music scene through their radio.

Find out why the «STAN WILLIAMS SESSIONS» is the people's choice and the undisputed #1 dance radio program in Russia.
2019-02-11

Crazy Ibiza
Ian Osborn & Nicolas Francoual Remix

(6:04)
2019-02-11

2018-11-19
2018-08-10
2018-02-12
2017-11-24
Reach
Block & Crown Jackin Mix

(5:04)
2017-10-20
2017-08-04
2017-04-14
2017-03-31