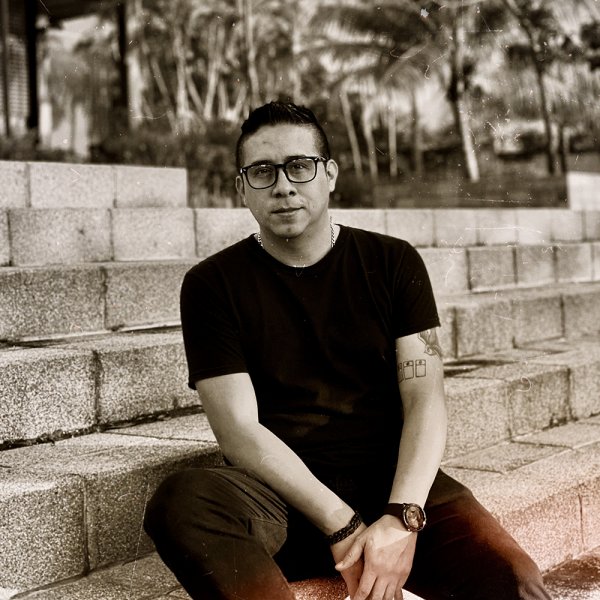 Artist
JEREMY BASS
Jeremy Bass is a mexican songwriter, music producer and DJ. He is usually known for his house tracks, active in the music industry from 2003 to the present. He is the owner of labels Dirty Music and Lupulo Records.

He has collaborated with great house music artists like DJ Dove, Duo 2 (aka Yomanda and Pete Martine), Juan Diaz, Rio Dela Duna, Sugiurumn, Branchie, Groove Phenomenon and more. As well as collaborations, he has remixed artists including Robin S, Ron Carroll, CeCe Peniston, Inaya Day, Geyster, Dawn Tallman, Antoine Clamaran, Jerry Ropero, Robbie Rivera, Eddie Amador and more.

Jeremy has seen his works released on labels such as Nervous Records, Stealth Records, Juicy Music, Vamos Music, Sony Music, Housesession Records, The Groove Society, Pool e Music and Tiger Records.

The New Yorker maestro Roger Sanchez, who invited him to the highly coveted "guest mix" in his legendary radio show "RELEASE YOURSELF".

In addition, his tracks have been played worldwide by some DJs such as Roger Sanchez, Paul Oakenfold, Mark Knight, Bob Sinclar, Abel Ramos, Umek, Joe T Vannelli, Cristian Varela and many more.

2022-08-05

2022-07-29

2022-07-29
El Ritmo
Alejandro Peñaloza Extended Remix

(6:04)
2022-07-22
El Ritmo
Alejandro Peñaloza Remix

(3:01)
2022-07-22

2022-07-22
2022-07-15
2022-07-15

2022-07-15

2022-07-08