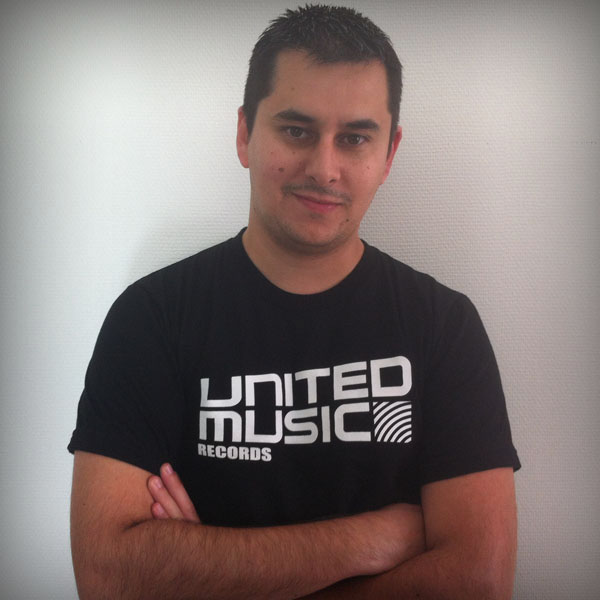 Artist
LOIC L
Loic Landi, a.k.a. Loic.L, was born in Bordeaux during the 80s.

His passion for electronic music began during the 90s, with the rise of the techno movement. Only later did he take interest in House Music. It was his cousin, Hallex.M, who helped him discover what true House Music was, over the course of numerous parties in Bordeaux.

Since 2010, he has been producing his first tracks in collaboration with his cousin under the label United Music Records (Hallex.M & Loïc.L - Let's Right Our Wrongs)

He draws influence from the Afro and Soulful styles of great producers like Osunlade, Black Coffee, Ralf Gum, DJ Kent, Jose Marquez, Black Motion, Dennis Ferrer, Louie Vega, Franck Roger... and so many others.

His first remix came out in 2011 under the label ATAL Music (Room806 - Stay With Me) and was playlisted by several DJs like Black Coffee or Ralf Gum, among others.

2023-02-03

2022-07-26

2022-05-04

Mi Mama
Hallex M Instrumental Remix

(7:21)
2022-05-04

2022-04-08

2022-03-29

2022-03-29

2021-09-07

2020-07-28

2020-07-28