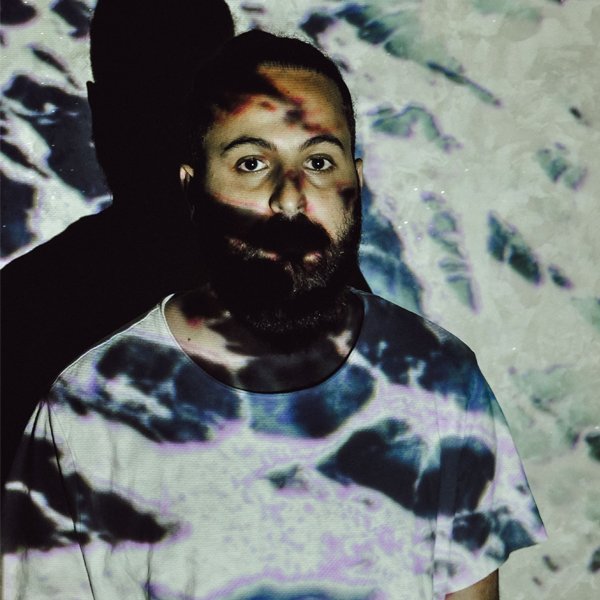 Artist
CEE ELASSAAD
Ranked as 24st best afro house artist in 2017 by Traxsource, Cee ElAssaad is a seasoned music lover and one of the most influent DJs and producers in the house scene which adventure started in the early 2000's.His passion grants to his musical universe an incredible depth and an unique style on the turntables.

Cee ElAssaad has played alongside greats such as Louie Vega,Osunlade ,Todd Terry,Quentin Harris,Grant Nelson,Jerome Sydenham,Ninetoes,Kiko Navarro,Mr V,Souldynamic,DJ Rocco,Djeff Afrozilla,Boddhi Satva..

Cee ElAssaad's music is out on Tribe Records,MoBlack Records,King Street Sounds, TR Records,United Music Records,Uncover Music,Sunlcock,Arrecha Records,Double Cheese Records,Offering Recordings,DM Recordings,Open Bar Music,FOMP,Peng Africa..

He experienced a lot of success with his tracks : 'Dream' in collaboration with the american soul singer Ama Chandra including a remix from Stevie Wonder's DJ the legendary DJ SPINNA, 'Mahboubti' with the incredible Jose Marquez's remix, 'Ecstatic Harmonies','Get On Your Feet' in collaboration with Idris's Muhammad Bassline Player Tarus Mateen and The young talented American singer Brittany Tanner; 'Arabic Bird' in collaboration with the brillant Italian producer M.Caporale, 'Them Decks' with Tony Soul, 'If Only' with the amazing DJ Satelite owner of Seres Producoes and many more..receiving likes from Louie Vega,Danny Krivit,DJ Spinna,Osunlade many more..
POS.
TRACK
ARTISTS
LABEL
GENRE
RELEASED
2017-07-21
2017-10-02
2017-07-21
2018-03-26
Themba
Cee ElAssaad Voodoo Mix

(7:16)
2018-04-26
2017-07-23
2018-04-27
2017-10-02
2016-09-09