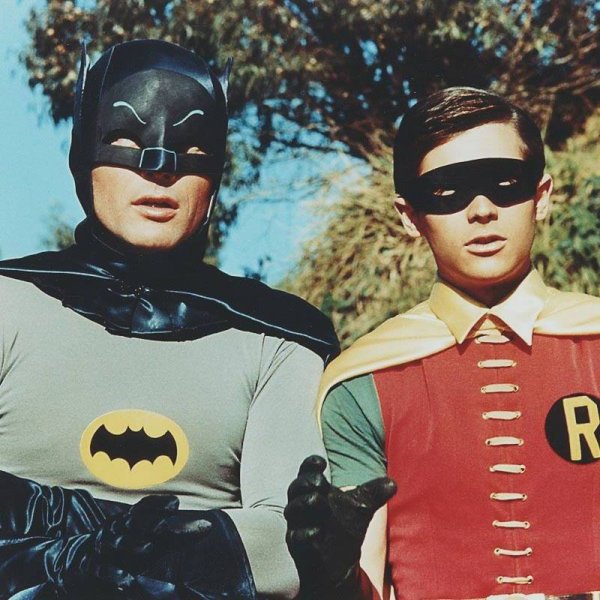 Artist
DYNAMIC DUO
Vannelli Bros aka Dynamic Duo!
Founders of Kaleido Records.
Dynamic Duo, a symbian relationship between 2 person each with special abilities.
The 2 persons also lead ordianary lives as well as there alternat personality.
Two People who are really close or are always together. They do anything and everything together, and when they are together they dominate anything and everyone!
These two guys on the floor together are dangerous.
2017-06-23
2016-02-29
2014-07-17
2012-08-21
1997-07-08