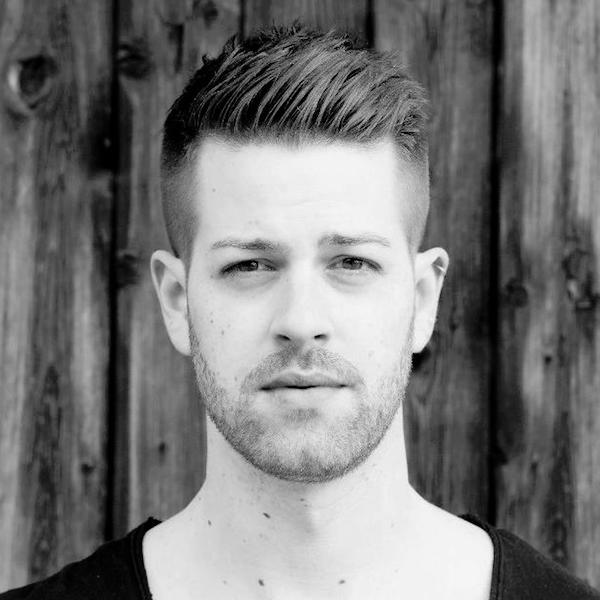 Artist
RETO ARDOUR
Driven by the love of music Reto Ardour already looks back on a 10 years dj-history. At an early stage of his career he was resident of an infamous Zurich party brand, hosting club nights in top clubs all around Switzerland and he also released his first mix-compilation for Universal Music.

Nowadays Reto is resident of the well-known Zurich club-institutions Hive and Zukunft and known for his quality and innovative dj-sets, which range from modern house to techno, thanks to his broad knowledge of music. Besides his residencies he plays regularly all around Switzerland for renowned labels liky Cityfox, DekaDance (Vision festival), Hive Audio, as well as internationally (Watergate & Katerholzig Berlin, Sonar Off Barcelona etc.).

Reto is an ambitious producer too and busy in the studio, which he shares with long-term partner Benja, since many years. Together as well as a solo-artist, releases appeared on labels like Cityfox, Hive Audio, Kiara and Baalsaal so far and there's much more to come.

Ambitious as he is he doesn't want to rest on one's laurels and he is working hard in the studio - so keep your ears peeled!
2021-02-26

2021-02-26
2021-02-19

2021-02-19

2021-02-05

2021-02-01

2021-01-22
2021-01-01

2020-10-30