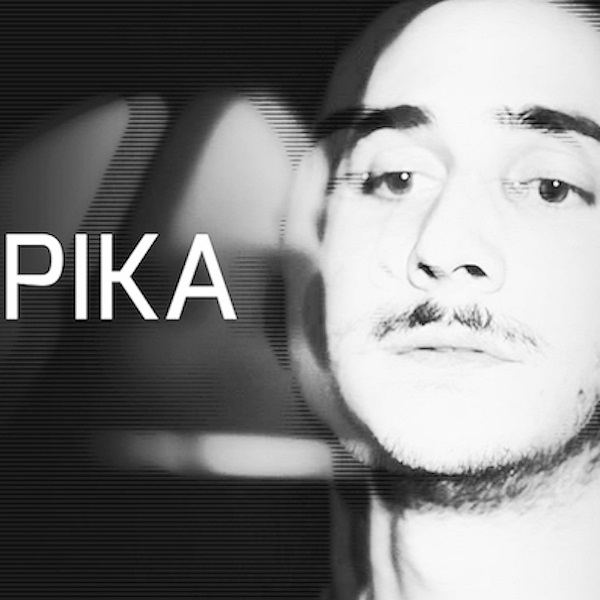 Artist
PIKA
Stefano Picariello, aka "Pika", was born in 1990 in the legendary and beautiful Florence.
Developed a passion for electronic music inspired by the Techno sounds and immediately decided to start to play with two turntables.
He played in few important clubs such as Tenax, Viper Theatre, The box, Club 999, Tabasco Club, Frau Marleen and He played with world famous DJs like Chris Liebing, Sven Wittekind, Dustin Zahn.
His deep passion for music and for electronic music brings him to collaborate with important Florentine staff and especially from 2013 he became part of the Cosmic project.
His first album "Part of Me" was released in May 2013 received critical acclaim that led him to work a lot in the studio. His second Album "Xplosion E.p." out on Idea Label on 23th of February is the Xplosion of all his musical influences from the techno kick to the hot sound of the house music. Now he works to a new "Live" project of only personal production, with Ableton Live, Launch Pad and Maschine, that received a lot of request in the Florence club.
2017-02-04
2017-01-27
2016-11-11
2016-10-31
2016-01-17
2016-01-17
2015-06-17