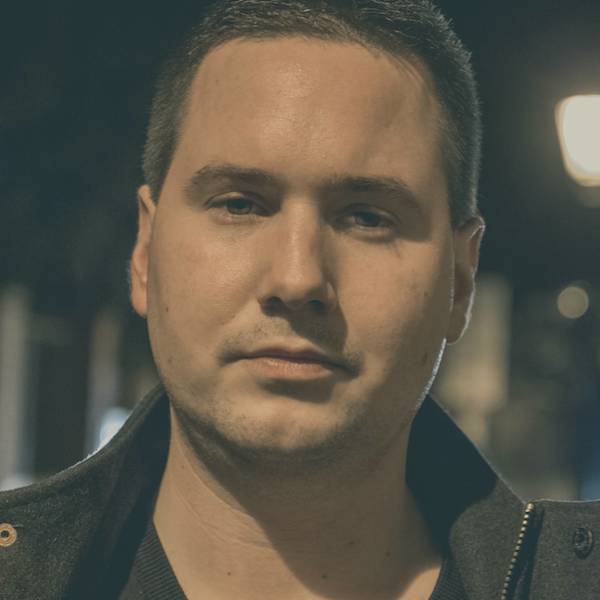 Artist
JOHANNES
Czech producer and DJ for more than 14 years. During his career
played across the Czech Republic, Slovakia, Ibiza, Orlando (US),
Amsterdam Dance Event 2015, 2016.
Johannes is co-owner of Lisztomania Records and at this time
has around 40 releases on respected labels such as
DeepWit Recordings, Sole Channel Music, Delve Deeper, SP Recordings.
He is also the resident of Ibiza Live Radio
and together with Denzik play b2b for over 2 years.

2022-05-27

2022-05-06

2021-04-02
2021-01-14

2020-11-10
2020-10-16

2020-05-11
2020-02-28