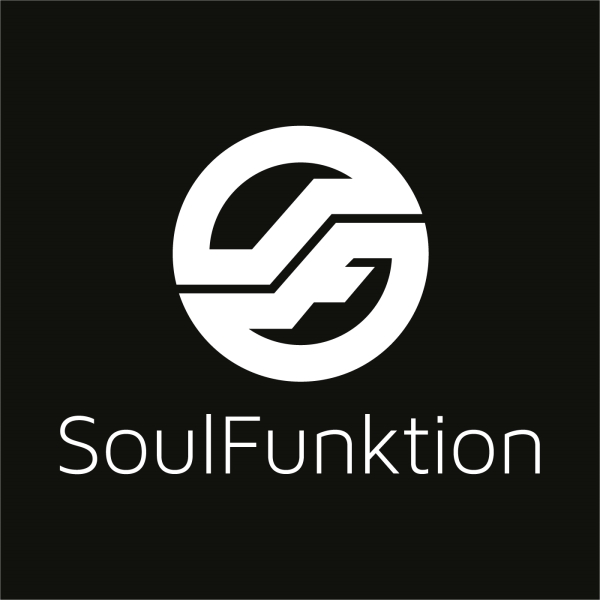 Artist
SOULFUNKTION
SoulFunktion is a collaboration between longstanding London based DJ Wally Walton and the legendary UK House producer Brian "Keys" Tharme.

First having worked together in the 90's on releases that were made on a variety of labels including Sweat, Narcotic and Catch Records (in which Brian was a partner with Gavin "Face" Mills of Copyright fame), the boys are now back together with their 25 years of experience at the top of the UK club scene to bring you their new productions and unique DJ/live gigs.

In the intervening years, Brian has worked on remixes for some of the biggest names in House Music including Tuff Jam, En Vogue, Kristina Blonde, Usher, Tina Moore, CeCe Peniston, Juliet Roberts and Craig David to name a few. He has also played keyboards in the studio for the likes of Dave Lee (aka Joey Negro), Bobby & Steve and Booker T.

During the same period DJ Wally Walton could be found playing at the best clubs and parties on the London scene, including being resident at the notorious Roller Express rave venue throughout the 90s, and more recently The Pirate Club, Vocal Booth Weekender, Black and White (to name a few) and also presenting a show on Pressure Radio and guesting on Passion FM in London.

Classic club and radio DJ sets with live keyboards, drums and vocals in addition to a stream of effects and loops bring the SoulFunktion live DJ experience to a whole new level.

From producing sweet deep, soulful and vocal house though to big room anthems, the boys have a huge pipeline of music to release over the coming months in addition to an in increasingly busy DJ schedule, which is sure to bring them to a dance floor near you sometime soon.

Projects include collaborations and remixes with/for Brian Chambers, Kenny Thomas, Diana Waite, Matt "Jam" Lamont, Scott Diaz, Angie Brown, Robert Rivera, FAMA, Keisha Downie, Emma Black, A Deeper Groove, Moloto, Atira and Soulful Session to name a few.
2018-03-07
2018-03-07
2018-03-07
2018-03-07
2018-01-11
2017-09-13
2017-09-13
2017-09-13
2017-09-13
2017-09-13