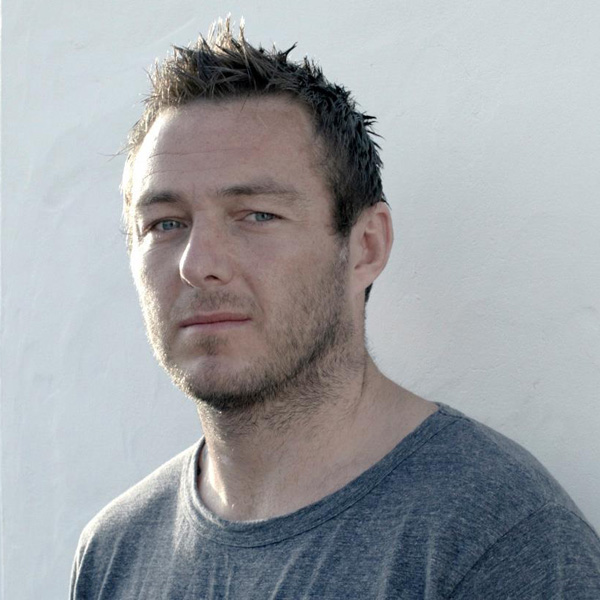 Artist
MARK JENKYNS
All the learning in the world cannot replace instinct. And it is that instinct, that innate aptitude for embedding funk-laden basslines into electronic music that has made Mark Jenkyns the exciting prospect that he is today. His natural understanding of the dancefloor coupled with his impulsive methods to spark it into action have enabled him to garner a reputation as both a forward thinking producer and immersive DJ.

Having grown up in South Shields in the north east of England, it took a trip to Ibiza in 2003 to finally prompt Mark into getting involved with the scene he loved. So powerful was the influence of the White Isle on Mark's career that the spirit and ethos of the island still permeates his sound today.

His ability to work a consummate mix of warm, deep house infused with a ghetto-funk danceability has already captured the attention of an enviable mix of top DJs and fans alike. Mark has enjoyed a series of well received releases on Hot Creations and Hot Waves in addition to a string of performances alongside the labels' finest talents. Following appearances on the first two Hot Waves releases with 'Super Star' and 'Wondering' Mark will once again be included on the next compilation with new track 'Moola' just as his 'Wind It Back' will make an appearance on Hot Creation's Paradise Summer Vinyl Sampler this July. Alex Arnout's Dogmatik imprint have also signed Mark up for an EP of his own too, scheduling a release for the end of summer. An in demand remixer, Mark has also turned his hand to an impressive interpretation of Dean Riggs & Dos Santos' 'Ordinary Things' in addition to a host of other requests for his mixing skills.

Now signed to The Lower Agency, Mark will be taking things to the next level with a frenetic DJ schedule that spans the whole of Europe. Never one to miss an opportunity, the time is now for Mark Jenkyns to step up and take his place amongst the underground elite.

POS.
TRACK
ARTISTS
LABEL
GENRE
RELEASED

2021-12-10

2017-11-24
Power
Original Mix

(6:43)
2018-02-16

2017-10-13

2019-01-04

2020-10-02

2020-07-10

2019-12-20
2017-06-05
Heaven
Mark Jenkyns Remix

(6:12)
2017-01-30