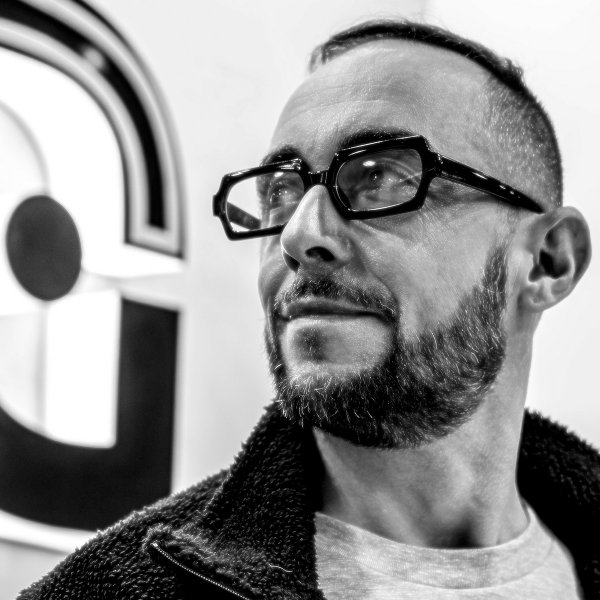 Artist
SERGIO BENNETT
Sergio Bennett Dj / producer, Label Manager and PR born in Spain, began in the world of electronics in 2000 since then has not stopped evolving in seeking to reach more people in each of their sets. Within the different musical styles of electronics, Sergio mixing House, Tech house and Deep house, trying to concentrating all the best of international music at its sessions. One of its main features is the ease with which it connects with the audience always have a special feeling in those places he mixture.

Sergio has published in labels as: Piston Recordings, NYLO Music, My Little Dog, Beatdown, Heavenly Bodies, PPmusic Unlimited, La Musique Fantastique, Deep Strips, For The lovers, Deeper Motion Recordings, Play & Tonic and many more....

And his music is supported by artists as: John Jonson, Alexander Aurel, Destructor, Titan Road, Sonny Fodera, DiscoRocks, DJ PP, Juliet Fox, Gilbert Le Funk, Used Disco, Sergio Parrado, Iban Montoro & Jazzman Wax and Jerry Ropero among others...
2019-03-20
2019-03-18
2019-03-18
2019-03-18
2019-03-08

2019-01-14

2019-01-14

2018-12-31

2018-12-28